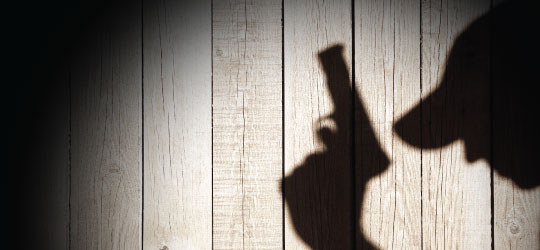 Active Shooter Preparedness
Active Shooter Survival Education and Response Training (ASSERT) prepares and empowers individuals to react in the event of an active shooter/ critical incident. The purpose and intent of the training is to provide valuable skills and awareness to respond to critical incidents prior to the arrival of law enforcement or other first responders.
While these events are always unpredictable, the training and concepts taught can better prepare someone to react when a critical incident occurs. The training also teaches basic bleeding control techniques in accordance with the Stop-the-Bleed national awareness campaign.
The training is open to all staff, faculty and students. This course covers the following areas:
Defining a Critical Incident
A Brief History and Examination of Past Active Shooter Events
Examining Traditional and Trained Responses in a Crisis
The Importance of a Survival Mindset
Understanding the Human Reaction Phases, Being Situational Aware, and Pre-Planning
Defining the Run, Hide, Fight Concept
Understanding Law Enforcement Response
Basic/Immediate bleeding control techniques
Classes are currently held monthly year-round in the Housing, Dining & Hospitality Eucalyptus Point classroom with an additional large-venue (150+) class held quarterly.
All scheduled ASSERT classes can be accessed through the UC Learning Center.
Upon completion of this course, individuals/departments/groups may schedule additional training (e.g., Site Assessment, Scenario Training, or both) directly with training staff.
Additional Information