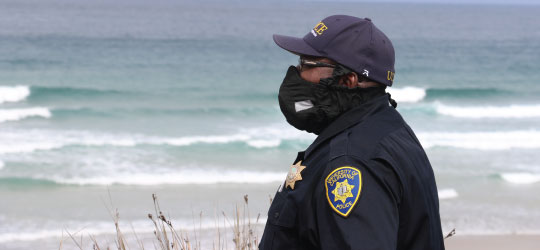 COVID-19 Safety Procedures
The UC San Diego Police Department has implemented these procedures to help ensure employee and customer safety during the COVID-19 pandemic:
Requiring facial coverings in common station areas and in public
Ensuring social distancing between employees and customers in the station
Performing deep clean of the station at the beginning of each day in addition to daily custodial cleaning
Installing hand sanitizer stations throughout the building
Conducting daily COVID-19 screening for all employees and prescreening of visitors through our Visitor Management System
Allowing non-patrol staff to work remotely on a rotating basis
Performing inventory management/tracking coordination with the Emergency Operations Center
Providing disinfection supplies so employees can clean their workstation areas, keyboards, etc.
Wiping high-touch vehicle surfaces with disinfectant between each officer use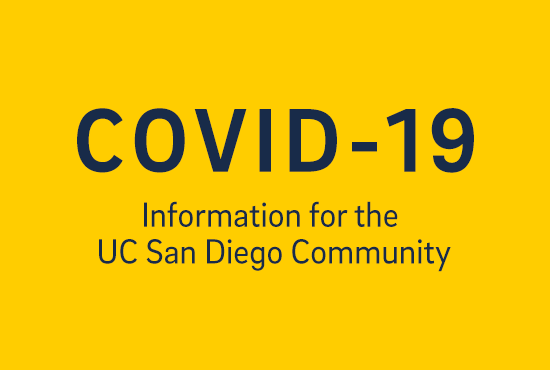 Safe Crime Reporting
Our community members have two ways to report crimes that limit close personal interaction, given the social distancing mandates associated with the rapidly evolving COVID-19 situation. You can 1) file your report online if you have been the victim of a harassment call on your personal phone, theft or vandalism of property worth less than $1,500; or 2) call our trained campus police dispatchers 24 hours a day, 365 days a year, (858) 534-4357, and a UC Police Department team member will call you on the phone.