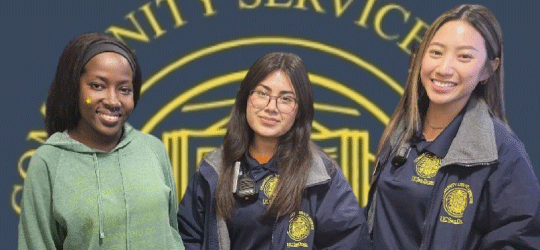 Community Service Officer Program
The police department employs only UC San Diego students as Community Service Officers (CSO) who provide many safety-related services, including year-round campus safety escorts. Additional CSO duties include:
Patrol parking lots
Lock buildings
Provide additional security at campus events
Assist with medical emergencies (all CSOs are trained in CPR/First Aid)
Request a Safety Escort
Call extension 4-WALK or (858) 534-9255 from sunset to sunrise. After 1 a.m., police department staff may provide this service.
You can arrange a repeating escort so a CSO will meet you at the same place and time, which makes it more convenient to get a late-night escort.
Become a CSO
If you are a student interested in becoming a Community Service Officer, contact Sgt. Scott Gustafson, (858) 822-1130.