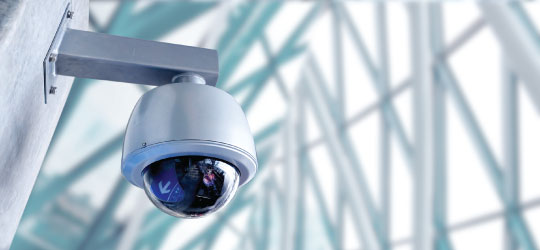 Physical Security Program
A physical security program is designed to protect facilities, equipment, people and property from harm or damage. At a campus the size of UC San Diego, this is no small feat.
Our department is constantly working to enhance physical security systems on campus so that we can respond in the most efficient and effective manner. We offer a variety of services including:
Alarm Monitoring (Fire/Intrusion/Duress/Video Surveillance)
Crime Prevention Through Environmental Design (CPTED) recommendations
Integration of existing physical security systems (e.g., Access, Intrusion, Video, Public Address, etc.) to enterprise-level software managed and licensed centrally
Questions?
For more information about our physical security program, contact Robert Meza, (858) 822-6667.