OPTION TO TEXT 911 NOW AVAILABLE IN SAN DIEGO COUNTY
UC San Diego announced on January 20 that students, staff, and faculty living in San Diego County can text 911 in case of emergencies.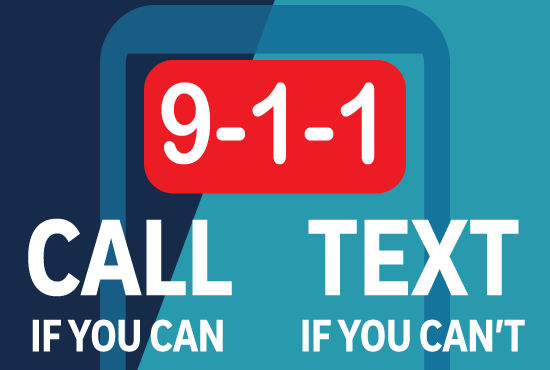 COVID-19 Safety Procedures
The UC San Diego Police Department has implemented procedures to help ensure employee and customer safety during the COVID-19 pandemic, including crime reporting options that support social distancing requirements.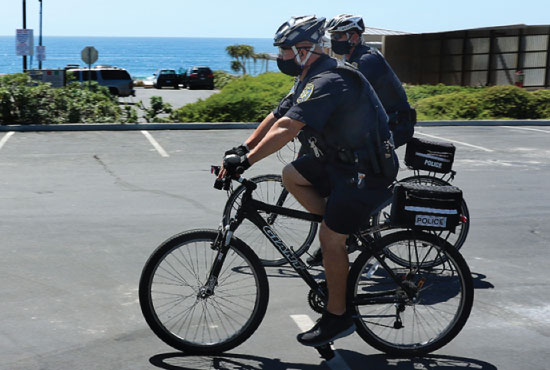 Crime Reporting
Emergency or Crime in Progress
Dial 9-1-1 from your mobile phone, a campus phone or call box to reach a campus police dispatcher immediately.
Crime Alerts, Logs and Reports
Find out more about campus crime by reading police alerts, logs and reports.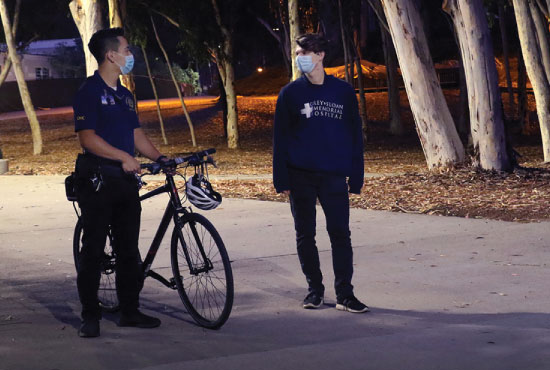 Safety Escorts
UC San Diego student Community Service Officers provide many safety-related services, including year-round campus safety escorts. UC San Diego students, staff and faculty can request an escort from sunset to 4 a.m.
Welcome to UC San Diego
The UC San Diego Police Department is committed to ensuring your safety. We offer a variety of programs and services to create a safe and peaceful campus environment.
Questions or Concerns?
If you have questions or you think that our staff have performed their duties in an exemplary way, please let us know.
Have you recently interacted with our staff? Please take a few minutes to tell us about your experience or how we can best serve you!
If you believe the conduct of police department employee is inappropriate, report it immediately so that we can investigate it.
Annual Clery Report
The annual campus security and fire safety report, also known as the Clery Report, includes certain crime and fire statistics, which were reported to campus security authorities in the past three years. The report also outlines statements of policy and procedure related to crime reporting; alcohol and drug use; programming related to the prevention of sexual assault, dating violence, domestic violence and stalking; crime prevention; access to campus facilities/properties; personal safety tips; and fire safety information, among other things. The report also gives instructions on how to report crimes. To obtain copies of this report, call UC San Diego Police, (858) 534-4361.
Lost and Found
If you lost an item on or near campus, check to see if someone found it. If you found something, you can turn it in at the police station. Temporary front desk hours: 8 a.m. to noon Monday, Wednesday and Friday.
Active Shooter Preparedness
The UC San Diego Police Department's Active Shooter Survival Education and Response Training prepares and empowers you to react to a critical incident, like an active shooter on campus.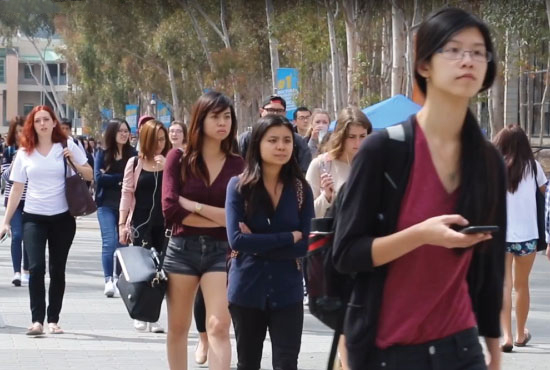 Bicycle, Skateboard and Scooter Guidelines
UC San Diego Police enforces bicycle, skateboard and scooter regulations, which apply to the use of bicycles, skateboards, scooters, roller skates, roller blades and similar wheeled devices on campus.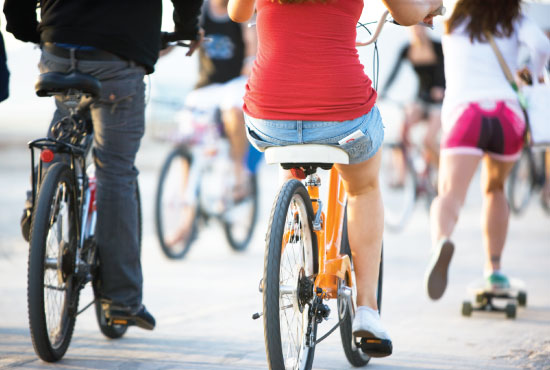 Police Ride Along Program
UC San Diego students, faculty and staff can ride along with a police officer who is performing campus patrol duties. To participate, you must sign a waiver and pass an online law enforcement records check.
Equity, Diversity and Inclusion
Land Acknowledgement
The UC San Diego community holds great respect for the land and the original people of the area where our campus is located. The university is built on the un-ceded territory of the Kumeyaay Nation. Today, the Kumeyaay people continue to maintain their political sovereignty and cultural traditions as vital members of the San Diego community. We acknowledge their tremendous contributions to our region and thank them for their stewardship.