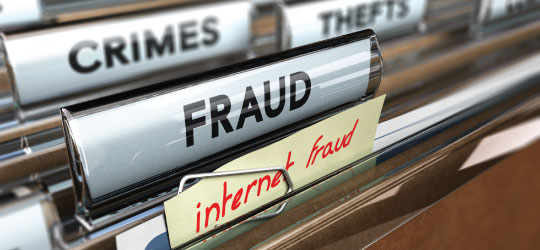 Report a Crime or Emergency
Follow these instructions to report a crime or emergency on campus, including a hate crime. Trained campus police dispatchers are available 24 hours a day, 365 days a year to respond with police, fire or medical assistance.
Emergency or Crime in Progress
Use a phone or call box to be immediately connected with a campus police dispatcher.
Phone
Dial 9-1-1 from any phone.
Text to 9-1-1 is available in San Diego County. Text if you are:
Deaf, hard of hearing, non-verbal or have difficulty speaking
In a situation where it's not safe to call 9-1-1
Having a medical emergency and cannot speak on the phone
How to text (see PDF flyer):
Type 9-1-1 in the "To" field.
Give your location and nature of your emergency.
Respond to any questions and follow instructions.
Blue Light Phones
Go to a blue emergency phone tower with a blue light on top, located in most parking lots and structures. Push the Emergency button. A campus police dispatcher will talk to you through the call box speaker.
Building Elevator
Push the button on the intercom, located under the elevator control panel. A campus police dispatcher will talk to you through the call box speaker.
Non-emergencies
Phone
Dial (858) 534-HELP (4357) or ext. 44357 from a campus phone.
Dial #8 from any campus pay phone.
Online
File a report online if you have been the victim of:
A harassment call on your personal phone
Theft of property worth less than $950
Vandalism where property damage is less than $450
Anonymous Tips and Reports
UC San Diego Police uses P3 Global Intel Tip Management Software so campus and community members can report a crime or share crime tips anonymously online or by downloading the mobile app. Learn more
Sexual Assault
Victims of sexual assault are legally entitled to withhold their identifying information from public release. They are also not required to make a police report, but we encourage victims to do so. See our Sexual Assault Intervention Guarantee. You can also visit CARE at the Sexual Assault Resource Center for more information on sexual violence and gender-based violence.
For more information, see Contacts.