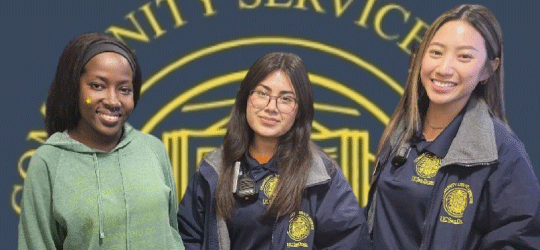 Student Community Service Official Program
Request a Safety Escort
Call (858) 534-9255, or extension 4-WALK from a campus phone, year-round between sunset and sunrise, to request that a student Community Service Official escort you to your campus destination. After 1 a.m., University Safety Officials may provide this service.
You can arrange a recurring escort so a CSO will meet you at the same place and time, which makes late-night service more convenient.
Student Community Service Officers Promote Campus Safety
Student Community Service Officers have supported safety on our campus for more than 40 years and the Police Department is always looking for students who are willing to serve. Dianna Lopez shares what it's like to work as a CSO.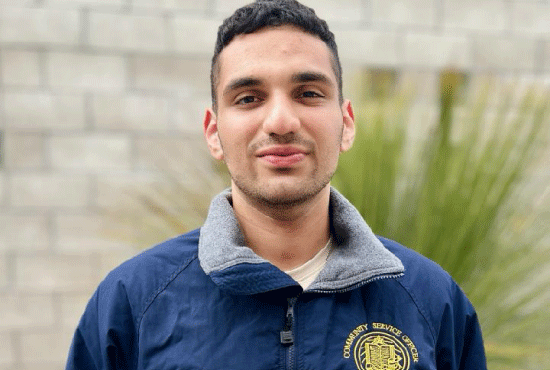 Become a Community Service Official
The police department employs currently enrolled UC San Diego students as Community Service Officials (CSO) who provide many safety-related services, including:
Escorting UC San Diego students, faculty and staff to their campus destinations at night
Patrolling parking lots
Locking buildings
Assisting with medical emergencies (all CSOs are trained in CPR/First Aid)
Providing security support at campus events
CSO Perks
Flexible schedules never conflict with your classes
No experience needed
Free CPR/First Aid training
Pays $17.50–$18 per hour
Apply on Handshake - #5779526.
Questions?
For more information about the Community Service Official program, contact Sgt. Sheldon King (858) 822-1130.