Crime Alerts and Reports
We provide a variety of bulletins, logs and reports that you can review to learn more about crime on campus. If you have witnessed or been the victim of a crime, see how to Report a Crime.
Clery Report
The annual campus security and fire safety report, also known as the Clery Report (PDF), includes certain crime and fire statistics, which have been reported to campus security authorities in the past three years. The report also outlines statements of policy and procedure related to crime reporting; alcohol and drug use; programming related to the prevention of sexual assault, dating violence, domestic violence and stalking; crime prevention; access to campus facilities/properties; personal safety tips; and fire safety information, among other things. The report also gives instructions on how to report crimes.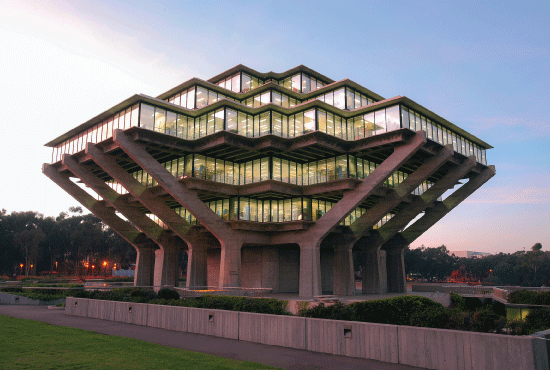 Questions?
For more information, contact us.