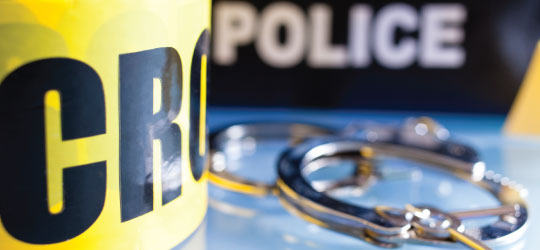 Alerts and Reports
Looking for information about crime on campus? We provide a variety of bulletins, logs and reports that you can review. If you have witnessed or been the victim of a crime, please see Report a Crime.
Alerts and Logs
Updated March 31, 2021
Reports
For more information, contact us.