Contact Us
Call if you can. Text if you can't.
Students, staff and faculty living in San Diego County can text 911 in case of emergencies.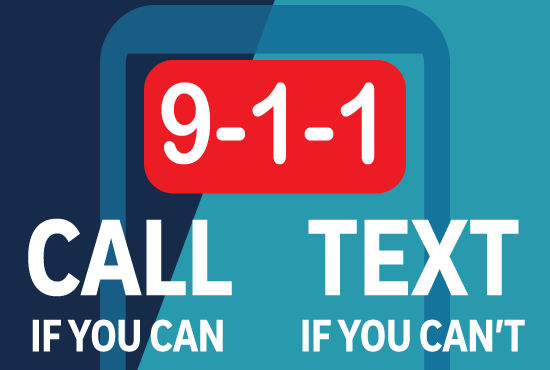 If you have questions or you think that our staff have performed their duties in an exemplary way, please let us know.
Have you recently interacted with our staff? Please take a moment to tell us about your experience or how we can best serve you.
If you believe the conduct of a police department employee is inappropriate, report it immediately so that we can investigate it.