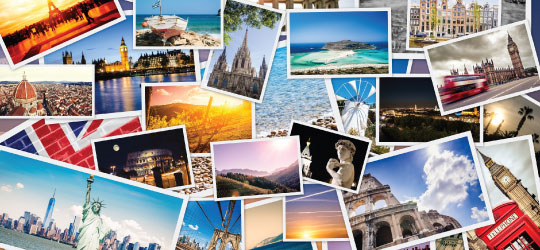 Request a
 

Good Conduct Letter

The UC San Diego Police Department issues good conduct letters to assist campus community members with education or work abroad, visa application, and immigration foreign travel requirements. The clearance process may take up to five business days.

You can request a Good Conduct letter:

UC San Diego Police Records
9500 Gilman Drive, MC 0017
La Jolla, CA 92093-0017

Note: You'll need to provide a valid, government-issued photo ID when you submit the form and/or pick up the letter.
Background Checks
State law prevents the UC San Diego Police Department from including records information maintained by other law enforcement agencies. You can obtain state and federal background checks.