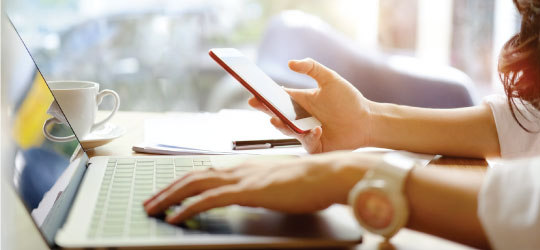 Anonymous Crime and Tip Reporting
You may report crimes or suspected crimes anonymously to the UC San Diego Police Department. When providing information by phone, you may ask the dispatcher to remain anonymous. You are not required to provide your name or other identifying information.
If you recently witnessed or are witnessing a crime or suspected crime in progress, please call the UC San Diego Police Department to ensure a timely response.
You may report crimes in progress or life threatening emergencies using 9-1-1.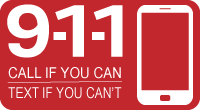 If you'd like to report suspicious circumstances or request a police officer to respond promptly using the non-emergency phone, you can dial (858) 534-4357 or click the button below from your mobile phone.

You may also submit an anonymous tip for crimes or incidents that have already occurred. The UC San Diego Police Department uses P3 Global Intel Tip Management Software to enable community members to report these tips anonymously online or by downloading the mobile app. You may report anything that concerns or threatens you, your friends, your family or your community.
Your identity is safe. No one will ask for your name or phone number. There is no caller ID, call tracing, call recording or call forwarding.
Do not use this system to report crimes in progress. To report a crime in progress, call or text 9-1-1.
Please use anonymous reporting wisely. This tool is for reporting legitimate safety concerns.
To make an anonymous report, use the Webtip form or download the P3 Tips mobile app. You can check the report status with Tipster Follow-Up.