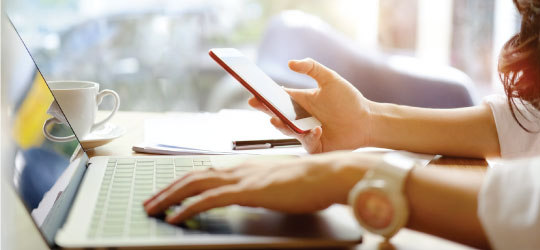 Anonymous Crime and Tip Reporting
UC San Diego Police uses P3 Global Intel Tip Management Software so campus and community members can report a crime or share crime tips anonymously online or by downloading the mobile app. You can anonymously report anything that concerns or threatens you, your friends, your family, or your community.
Do not use this system to report crimes in progress. To report a crime in progress, call 9-1-1.
P3 Global Intel allows users to remain anonymous. Your identity is safe. No one will ask for your name or phone number. There is no caller ID, call tracing, call recording, or call forwarding.
Use anonymous reporting wisely. This tool is for reporting legitimate safety concerns.
How to Report Anonymously
To make an anonymous report, use the Webtip form or download the P3 Tips mobile app. You can check the report status with Tipster Follow-Up.